Our Services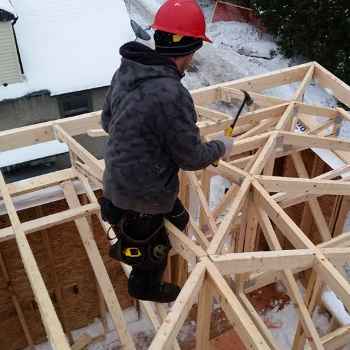 Our services include but not limited to the following:
House Framing – New Home Construction
Prime One Construction understands that the frame is the skeleton of the house. If the frame is strong, that support will be there for everything that follows. Any flaw in the structure can cause problems with settling and movement, including cracked granite counter tops and cracks in plaster and tile. New methods and materials for house framing have come on the scene, and Prime One Construction has the skilled carpenters and crew who know how to use them to build a solid structure without cutting corners.
House Remodelling and Additions
Whether you have a more mature home or a newer home that you are planning on remodelling, any project needs a master plan. Prime One Construction can walk you through the process and help to determine all your needs regarding structure, heating and cooling, wiring, and plumbing. Prime One Construction is the only choice when it comes to remodelling your home.
Fences
Fences can present a challenge for fence installation due to the variety of ground consistency in the Ottawa Valley. Incorrectly installed fences can heave and lift with the freeze-thaw process. Prime One Construction will visit your home to discuss your fencing needs and help you decide on the best product and style options for your home. Prime One Construction will install your fence and keep your property safe and clean during the process.
Decks
Prime One Construction can walk you through the entire process of designing and installing your deck using a variety of materials. There are a variety of extras that you can consider for your deck install, including seating, cooking areas, pergolas and hot tubs. Prime One Construction can help you with all your deck needs.
Re-Roofing
At Prime One Construction, we understand that each roof has its own challenges including size, slope, number of layers of pre-existing cover and the condition of the underlay. We will take care to protect your property, and keep your property safe and clean, while providing an excellent and expert roof installation experience.
---
If you have more specific service-related questions, please contact us. We'd love to hear from you.
We invite you to complete the contact form and then we'll be able to call or email you with the information you've requested. We strive to understand and exceed your expectations.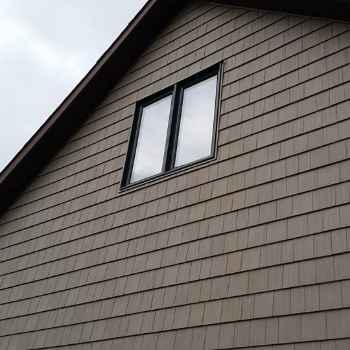 Home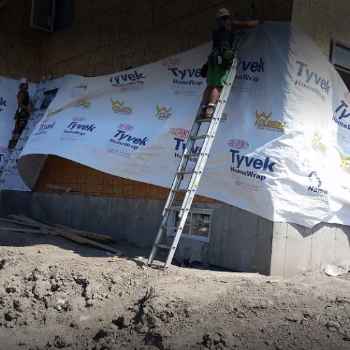 About Us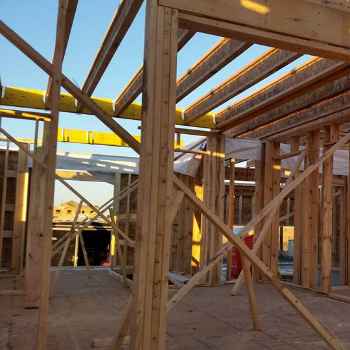 Contact Us