About Us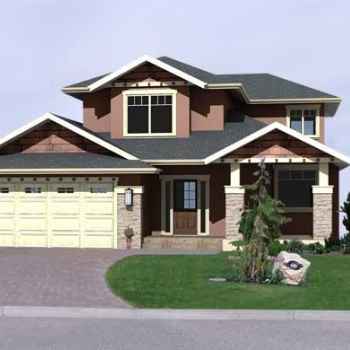 Prime One Construction Inc. is a locally owned and operated construction contractor. As a full service construction company, we have been providing House Framing, Decks, Fences, Additions and Re-Roofing for over 20 years.
We are serving Ottawa and surrouding areas, including Carleton Place, Bells Corners, Smiths Falls, Stittsville, Almonte, Pakenham, Arnprior, Mississippi Mills, Blakeney, Lanard County, Appleton, Kanata, Dunrobin, Carp, Kinburn, Franktown, and Munster areas.
Our team of experienced and talented employees and tradespeople are experts in what they do and know how to effectively apply their skills and workmanship to your project. In addition, our staff and tradespersons are committed to continually upgrading their skills to provide the latest products and techniques to our customers.
Our company mission is to provide quality construction at reasonable rates for all projects regardless of size. We also believe in safety, for you and our staff, and ensure that all industry safety requirements are adhered to on each job.
We are dedicated to providing the highest standard in construction and will not cut corners or compromise your construction project with inferior products or service.
Contact us today at 613-864-4117 to find out how we can help you. It's our pleasure!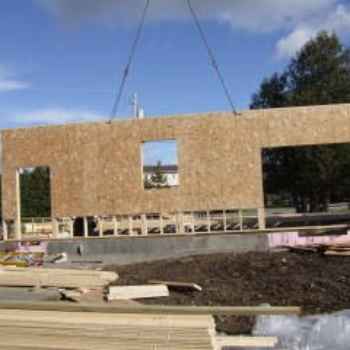 Home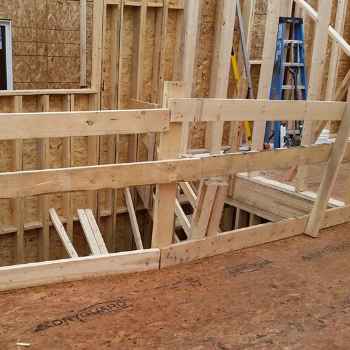 About Us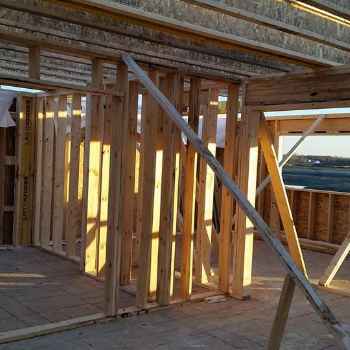 Contact Us